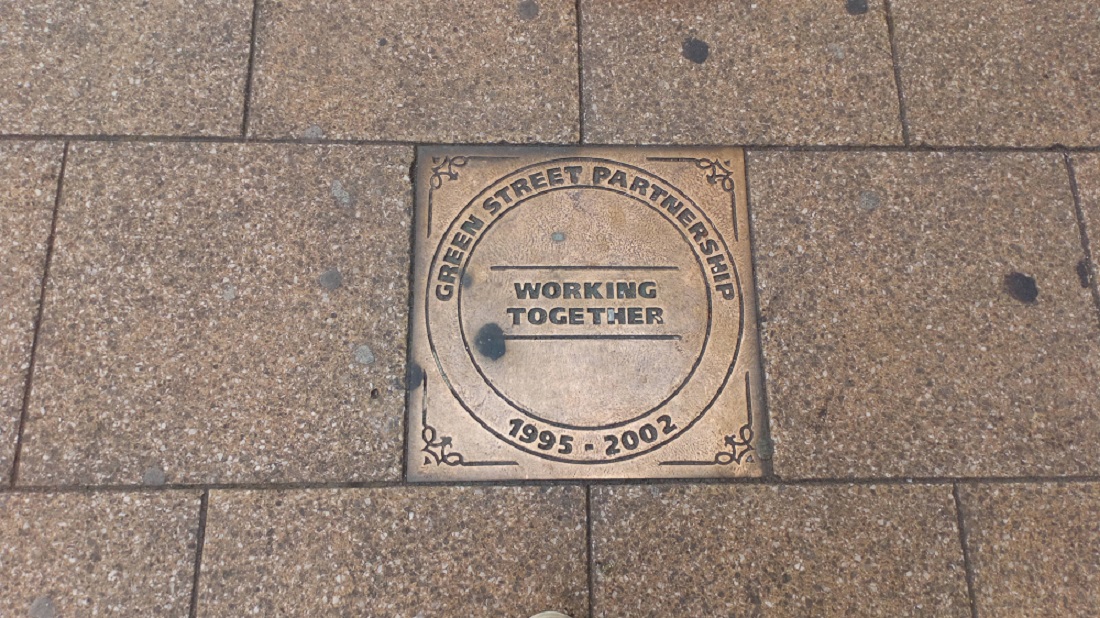 From West Ham FC to Queens Market, the area West Ham has a rich history to be explored.
This episode features Vivian Archer who runs Newham's Bookshop. Despite the age of Kindles and Amazon, the store is thriving, and recently won the British Book Awards Independent Bookshop of the Year 2019. 
www.newhambooks.co.uk
Bonus interview comes from Pauline and Saif from Friends of Queens Markert. 
An organization interested in maintaining Queens Markert longevity.
http://www.friendsofqueensmarket.org.uk
Music provided by Danosongs